---
LAS HERMANAS: ASU ART MUSEUM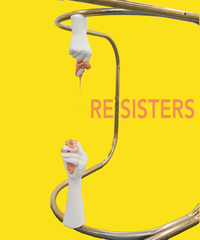 Las Hermanas Iglesias RE:SISTERS
ASU Art Museum, Tempe, AZ

July 8–Sept. 6, 2017
Las Hermanas will be in the gallery facilitating a workshop in conjunction with Family Day on July 8th, 10- to 4pm
---
LISA > GROUP EXHIBITION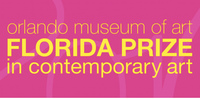 2017 ORLANDO MUSEUM OF ART FLORIDA PRIZE IN CONTEMPORARY ART
June 2 – August 20, 2017
The Orlando Museum of Art will present the fourth exhibition of Orlando Museum of Art Florida Prize in Contemporary Art. This exhibition will feature Domingo Castillo, William Cordova, Coco Fusco, Mark Gerstein, Aramis Gutierrez, Dana Hargrove, Lisa Iglesias, Carl Juste, Ralph Provisero, and Chase Westfall.
---
LISA > GROUP EXHIBITION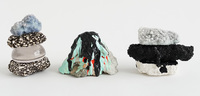 Piles, Stacks, Lumps & Mounds
A group exhibition curated by CHIAOZZA
Presented by Sight Unseen for NYC x Design

On View
May 15 – May 31, 2017
Canal Street Market
265 Canal Street, New York City
---
---
LISA> GROUP EXHIBITION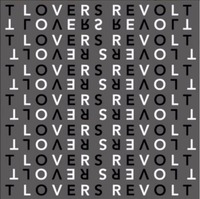 This three-night performance festival includes 48 artists in 22 pieces, performing multi-disciplinary, boundary pushing, sometimes indefinable and often un-nerving original works of performance art.
March 17th - March 19th
---
LISA & JANELLE > EXHIBITION AT PRESENT COMPANY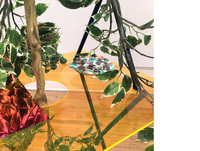 EVERY FORCE EVOLVES A FORM
Lisa & Janelle Iglesias
Opens March 10th, runs through April 23, 2017
---
LAS HERMANAS > PRINT RESIDENECY @ VCUQATAR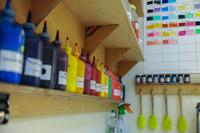 Las Hermanas will be visiting artists at Fanoon: Center For Printmedia Research in January. The Center was launched in 2012 by the Painting + Printmaking department at Virginia Commonwealth University in Qatar, making it the first print publishing program of its kind in the Middle East. The program collaborates with local, regional, and international artists in the creation of print editions and the realization of research projects that explore the role of print in contemporary culture.