---
LAS HERMANAS > LISTINGS PROJECT BLOG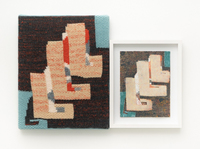 Thanks LISTINGS PROJECTfor including us in their Artists Feature Blog
---
FAMILIEN IGLESIAS > TEXTILE ARTS CENTER RESIDENCY CYCLE 10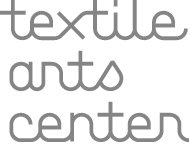 FAMILIEN IGLESIAS is excited to be in included in the Cycle 10 Residency at the Textile Arts Center in Brooklyn, NY. Bodhild Iglesias will be in residence full time while Lisa + Janelle will collaborate remotely and in-person during short intensives throughout the residency.
---
LISA > SOLO SHOW
GROUNDWORK, Rosefsky Gallery, Binghamton University
October 4 - 25, 2018
Opening Reception: October 4, 5-7pm, Gallery Talk 6pm
---
LAS HERMANAS >ARTICLE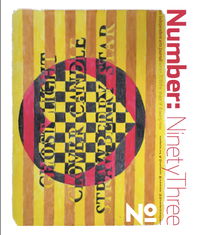 Our collaborative work is featured in No: Magazine An Independent Journal of Visual Arts, Issue 93, pg 10-11:
"Moving to An-Other: Drawing In Collaboration" by Dr. Jordan Amirkhani, Assistant Professor of Art History at the University of Tennessee in Chattanooga.