LISTINGS PROJECT BLOG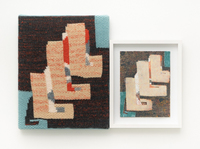 Thanks LISTINGS PROJECTfor including us in their Artists Feature Blog
---
JANELLE> VISITING PROFESSOR @ CMU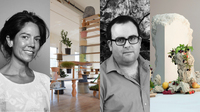 The School of Art at Carnegie Mellon University is pleased to announce the appointment of artists Janelle Iglesias and Sean Lynch as visiting faculty members in the area of Sculpture, Installation, and Site-Work. Iglesias, whose work is informed by her background in Cultural Anthropology, will join the faculty for the 2018-19 academic year. Lynch, whose work mines forgotten history to examine contemporary society, will join the faculty for the Spring 2019 semester.
---
JANELLE > GROUP SHOW @ MCASD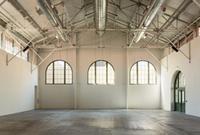 BEING HERE WITH YOU/ ESTANDO AQUÍ CONTIGO: 42 ARTISTS FROM SAN DIEGO AND TIJUANA


Thursday, Sep 20, 2018-Sunday, Feb 03, 2019

at MCASD Downtown, Jacobs Building


---
FAMILIEN IGLESIAS > SOLO EXHIBITION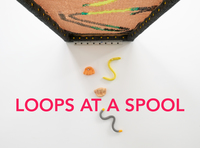 ORTEGA Y GASSET PROJECTS
OPENING SEPTEMBER 15, 2018
363 3RD AVENUE
BROOKLYN NY 11215
GALLERY HOURS SATURDAY AND SUNDAY 1PM–6PM
---
JANELLE > GROUP SHOW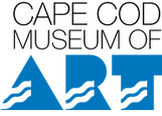 Cape Cod Museum of Art:
Connections: Visual Fellows of the Cape
June 1 – September 9
Reception – June 7, 5:30 – 7 pm
The Fine Arts Work Center offers emerging artists from around the world the time and space to develop their art in Provincetown. In honor of The Fine Arts Work Center's 50th Anniversary, this exhibit features artists who stayed on the Cape to mature in their art.