LISA: MORNING DRAWING RESIDENCY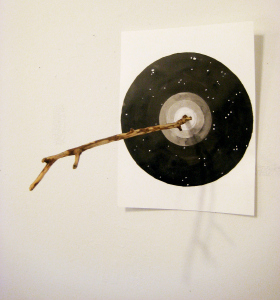 LISA WAS INVITED TO MAKE A DRAWING A DAY FOR A WEEK AND POST THEM TO THE MORNING DRAWING RESIDENCY SITE.
---
JANELLE: THE MIAMI PROJECT ART FAIR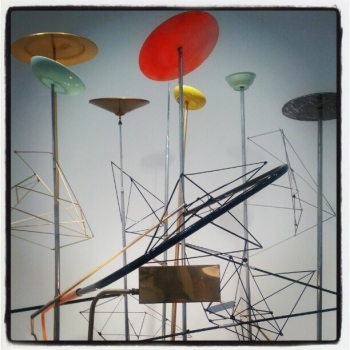 CHECK OUT JANELLE'S INSTALLATION AT THE MIAMI PROJECT ART FAIR, LARISSA GOLDSTON GALLERY BOOTH #507
DEC. 4-9, 2012
---
LISA IGLESIAS: ISLIP ART MUSEUM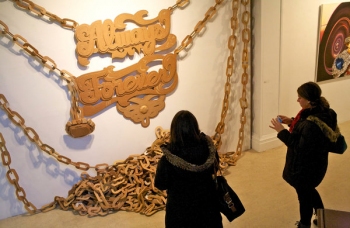 La Placita
December 5th- January 27th, 2013
Reception: December 16, 2012
READ THE NY TIMES ARTIcle
La Placita, a street festival common all over the Caribbean Islands explodes with color, flavorful food and festivals of music and art. Experience the vibrant excitement of the Caribbean through La Placita, an exhibit in conjunction with the Museo del Barrio, Queens Museum of Art and the Studio Museum in Harlem. The Islip Art Museum will present a survey of Caribbean artists bringing the culture and energy of the Islands to Long Island.
---
LAS HERMANAS: INTERVIEW WITH RIOT OF PERFUME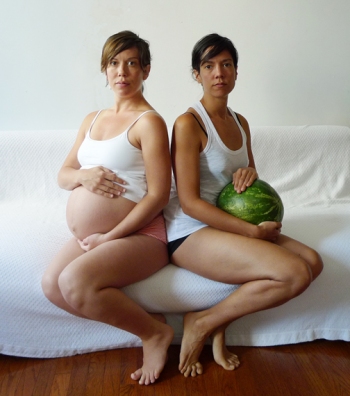 DESI CONZALEZ INTERVIEWED

LAS HERMANAS FOR RIOT OF PERFUME

---
LISA: FINE ARTS WORK CENTER FELLOWSHIP

LISA RECEIVED A 7 MONTH FELLOWSHIP FROM THE FINE ARTS WORK CENTER IN PROVINCETOWN. SHE'LL BE IN RESIDENCE FROM OCT.1, 2012- MAY1, 2013

---
LAS HERMANAS: DUOLOGUES AT UGA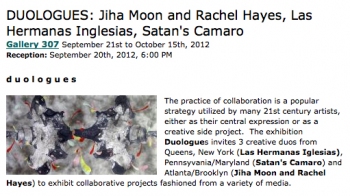 DUOLOGUES: Jiha Moon and Rachel Hayes, Las Hermanas Inglesias, Satan's Camaro
Gallery 307 AT THE UNIVERSITY OF GEORGIA

September 21st to October 15th, 2012
Reception: September 20th, 2012, 6:00 PM
---
LAS HERMANAS: INTERVIEW WITH LATIN LOVER MAGAZINE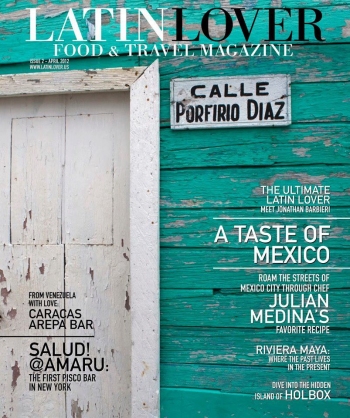 LAURA GONZALEZ INTERVIEWED LAS HERMANAS FOR LATIN LOVER MAGAZINE'S SECOND ISSUE. CHECK OUT PAGES 80-86 FOR THE ARTICLE AND THE POSTER WE DESIGNED AS A PROJECT ABOUT FAMILY RECIPES.
---
JANELLE: LITTLE PAPER PLANES INTERVIEW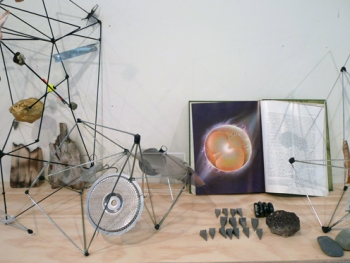 A VIRTUAL STUDIO VISIT WIT AMANDA FRIEDMAN FOR LITTLE PAPER PLANES BLOG
---
LAS HERMANAS: INTERVIEW WITH BOMBLOG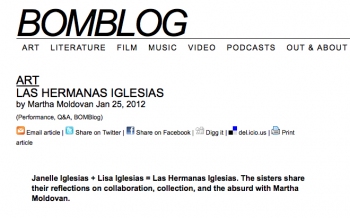 MARTHA MOLDOVAN INTERVIEWED LAS HERMANAS FOR BOMBLOG