JANELLE > GROUP SHOW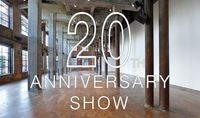 Smack Mellon's 20th Anniversary Show
Curated by Charlotta Kotik
November 12 – December 31, 2016
---
LISA > GROUP SHOW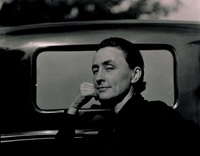 Colleen Donohoe and Erika Lynne Hanson
founded a new, transient exhibition space called
Georgia > > Move < < West.
Their first show, a digital pop-up exhibition: STRONG_FEMALE_LEAD featured work by Margarita Cabrera, Lisa Iglesias, Sabina Ott, Breanna Trammell and Brigitta Varadi at the Scottsdale Museum of Contemporary Art
---
LAS HERMANAS > ART FAIR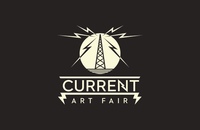 Current Art Fair
October 20 - 23, 2016


1708 Gallery will feature artwork from Jesse Goldstein, Molly Fair and Brooke Inman, Andrew Kozlowski, Jody Symula, and individual and collaborative works on paper by Lisa and Janelle Iglesias.
---
JANELLE > HYPERALLERGIC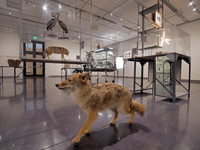 "From the Archive to the Internet, an Artist Collects and Connects Disparate Images"
by Devon Van Houten Maldonado July 1, 2016
---
LISA > INTERVIEW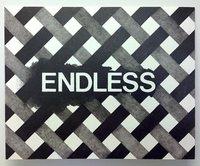 Pierogi Gallery Flat File Q&A
---
LISA > VIDEO DOCUMENTATION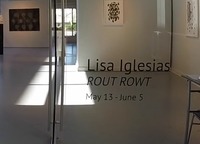 Video documentation of exhibition at VisArts
---
LISA > SOLO EXHIBITION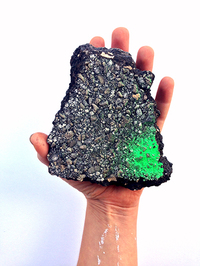 ROUT ROWT : Exhibition of new work
Gibbs Street Gallery, Rockville, MD
Opening Reception and Artist Talk:
Friday, May 13, 7-9pm
May 13-June 5, 2016
---
LISA > SOLO EXHIBITION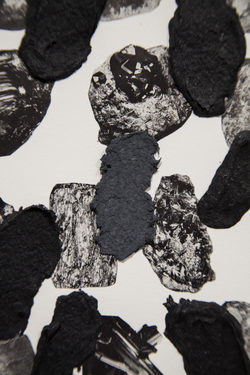 stick stack by Lisa Iglesias
The Fuel and Lumber Company, Tuscaloosa, Alabama
Opening February 11, 2016
---
LISA & JANELLE > VIDEO SHORT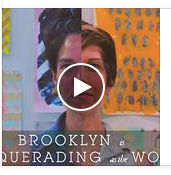 We are so excited to be featured as part of the series Brooklyn Is Masquerading As The World:
Acclaimed filmmakers Terence Nance and Chanelle Aponte Pearson (An Oversimplification of Her Beauty) and their team at MVMT, direct a lyrical portrayal of the borough's creative culture, profiling some of Brooklyn's most fascinating and unconventional artists and makers.
---
---
---
---
LISA > GROUP SHOW
UF Faculty Show
University Gallery, University of Florida, Gainesville, FL
January 12, 2016 — Friday, January 29, 2016
Reception: January 15, 7-9 p.m.